..The complete adventure and soft play design service
Indoor Play Designers and Manufacturers
Angus Firth Design are a Soft Play supplier, known as pioneers in the industry and a leading name for supplies of indoor adventure play, having designed and installed more than 700 indoor soft play areas around the world.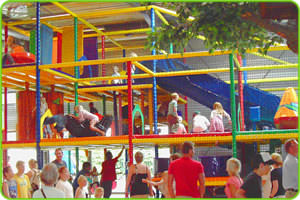 For over 25 years Angus Firth Design have been a leading UK manufacturer and suppliers of Indoor Play Areas and Structures for the retail, leisure and educational markets.
We are a trusted and renowned indoor soft play installer that creates bespoke, state of the art children's soft play structures, indoor childrens play equipment and attractions, that appeal to families.
Soft Play that works for your business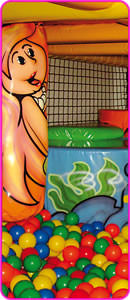 Today in the UK there are over 1,000 adventure indoor childrens play areas in family venues from pubs to stately homes – the soft play market is a market that is growing rapidly as we adopt a more continental attitude towards family leisure time.
Families now expect to be entertained and looked after when they go out, whether it's for a meal or a whole day. If your establishment can't satisfy their needs, they'll visit one that has an indoor soft play area to entertain the kids with soft play shapes and equipment which can.
Whether your business or organisation is in retail, leisure, education or caters for families, indoor soft play areas provide an added attraction providing an opportunity for fun, as well as a substantial return on investment for your business. Contact us today to discuss your indoor play installation requirements.
Soft Play Providers To:
Family Businesses
Local Authorities
Holiday Companies
Youth Hostel Associations
Shopping & Retail Centres
Educational Facilities
Sports & Leisure Facilities
Kids Activity Centres
Nurseries